As the spirit of live music is what lead Paul to create London Backline Photography in the first place, Paul has launched an exciting opportunity to be featured in an exclusive new fan-based project. 
Who we need
Fans of Country that have a story to tell.
How to apply
Contact us on the form below to enter
Has country music changed or enhanced your life? Has it added meaning, or helped create some special relationships or friendships? If so we'd love to hear from you!
Winning applications will be interviewed to give your 'Spirit of Country' story along with having a special London Backline Photography portrait taken by Paul himself!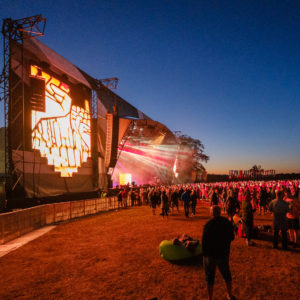 Fan Application

Enter Here!
Please fill in your contact details and a brief description of your 'Spirit of Country' fan story on the form below. The more exciting/unusual your story the greater your chance of being featured!